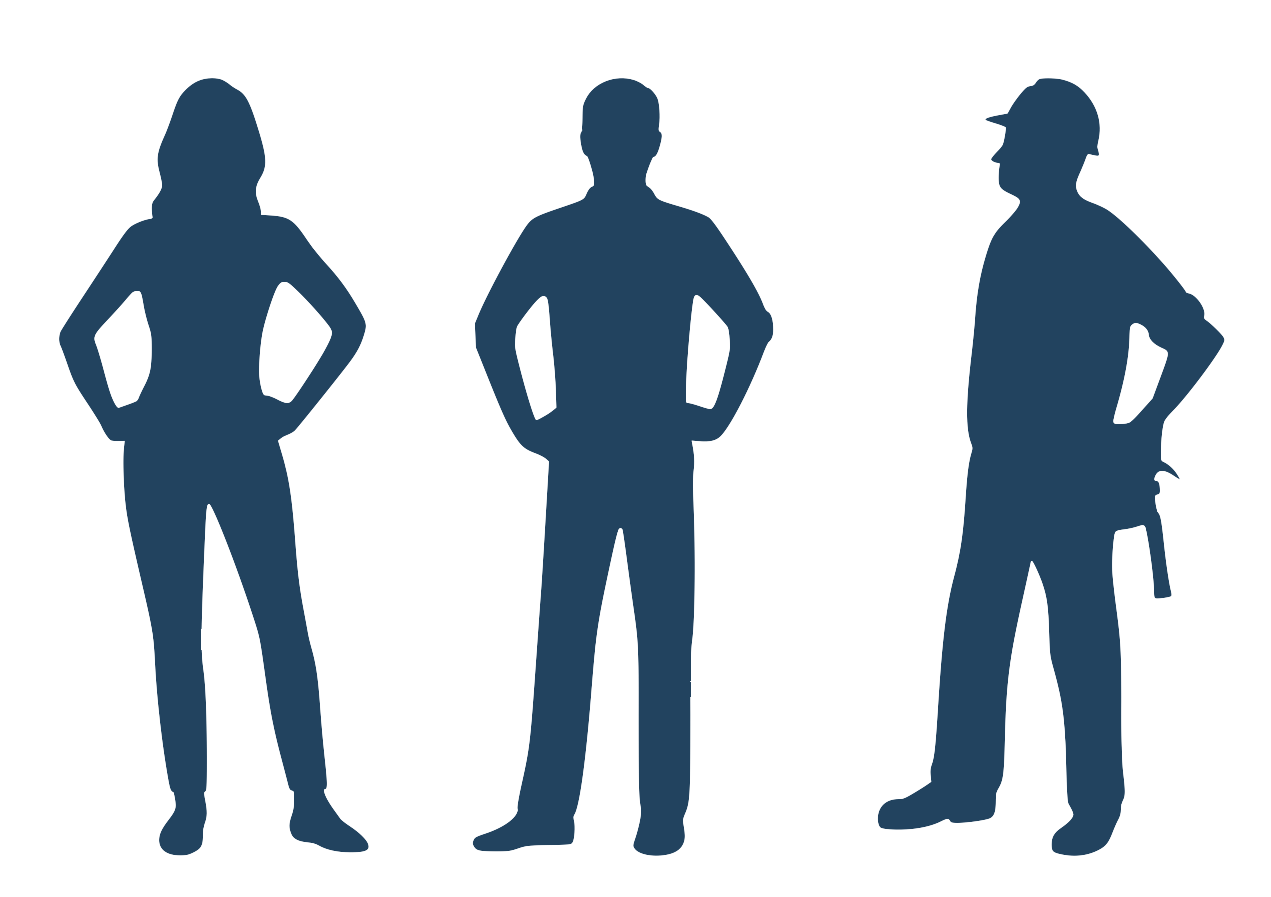 Gathering
Gather the Program participants within a shared repository : Startups, Mentors, VCs, Business partners.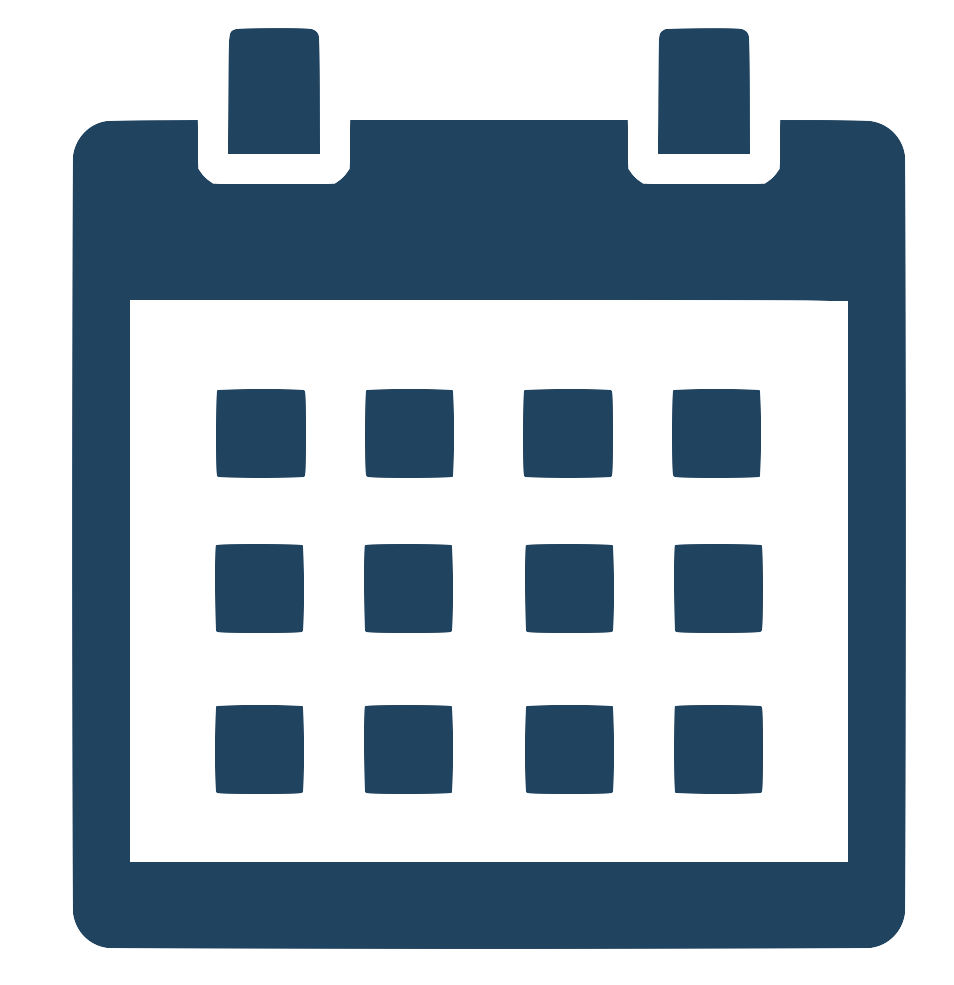 Events
Organize your Program events in a calendar and use it to communicate with the startups.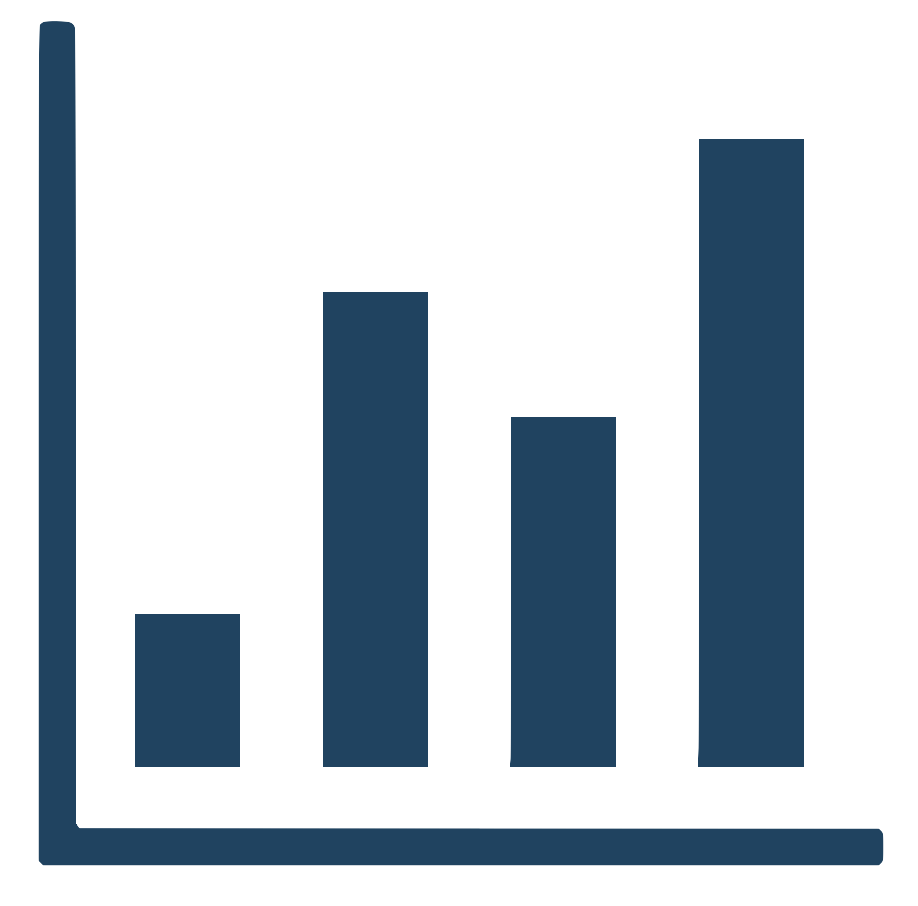 Tracking
Track the evolution of your startups KPI to measure your program performance.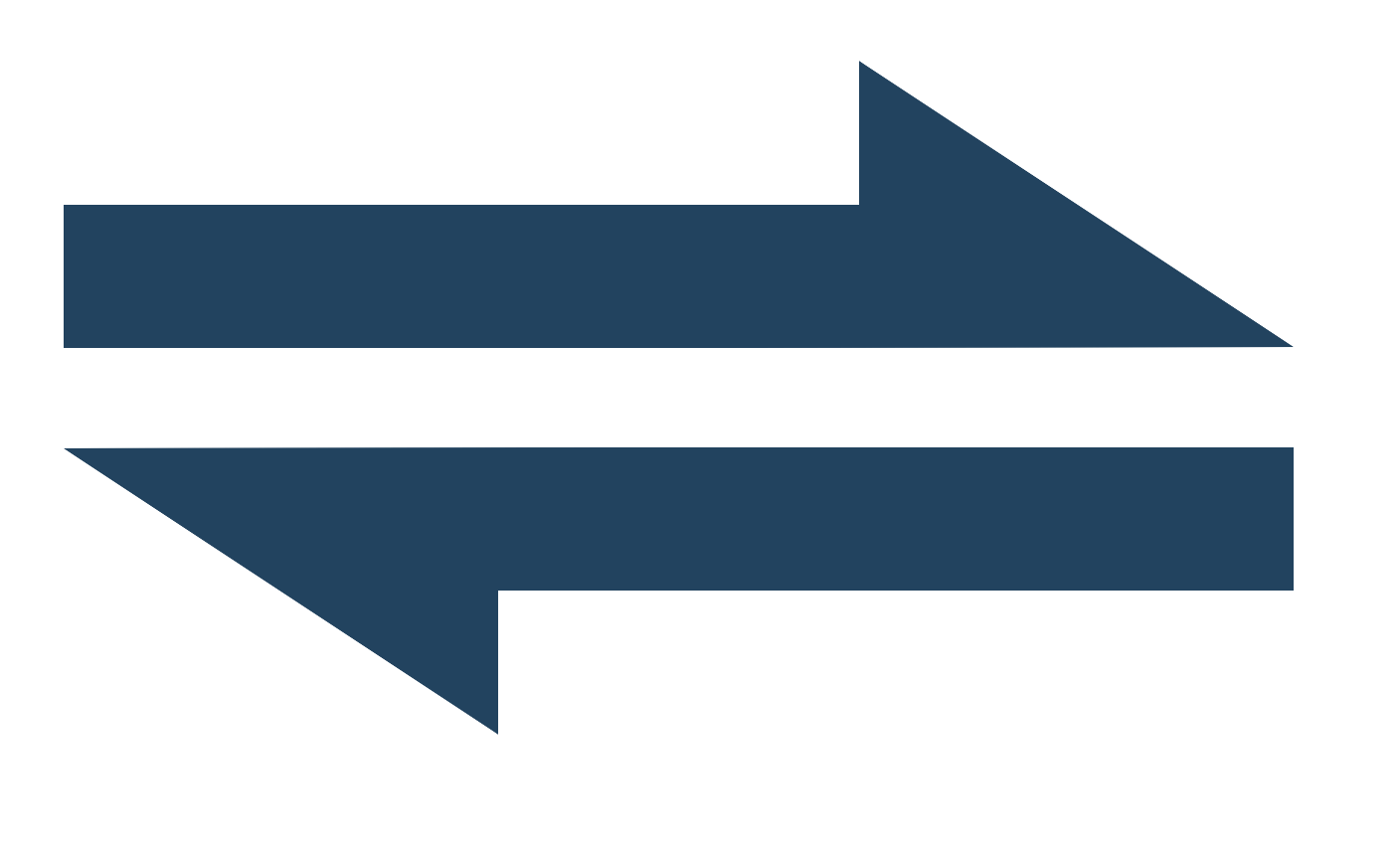 Connectivity
Connect your program easily with multiple tools such as Slack or F6S.